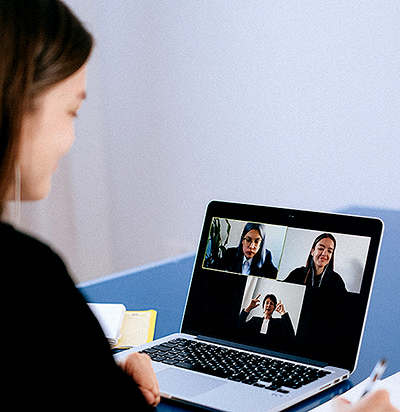 Teaching Face to Face
Teaching Online
COVID19 has drastically reinvented the way we learn and teach on a global scale and forced academia to venture into academic cyberspace swiftly. Pedagogically, teachers are coping with additional workload by adjusting their teaching approaches, preparing new teaching materials and redesigning assessment methods that are suitable for virtual learning. Technically, the current technology is limiting online classroom interactiveness or even effectiveness with some of the equipment providing limited functions. Economically, brick-and-mortar institutions are spending more on overhead costs during the pandemic. With the need to maintain social distance among students, more physical space is needed to accommodate the same number of learners in class, consequently leading to an increase in instructor-led sessions, which is especially costly for tertiary level institutions where the lectures are headed by expensive, tenured professors.
Introducing a magical solution, the WhiteMagic Hybrid Room, a setup that systematically increases conventional classroom flexibility for remote learning. Purpose built to accommodate virtually all forms of classrooms and training facilities with innovative, flexible and reliable solutions catering to online and face-to-face learning simultaneously.
The WhiteMagic Hybrid Room is designed for educators and trainers to carry out physical and virtual classes concurrently while maintaining high quality communication,Technically refined to provide a smooth and seamless experience,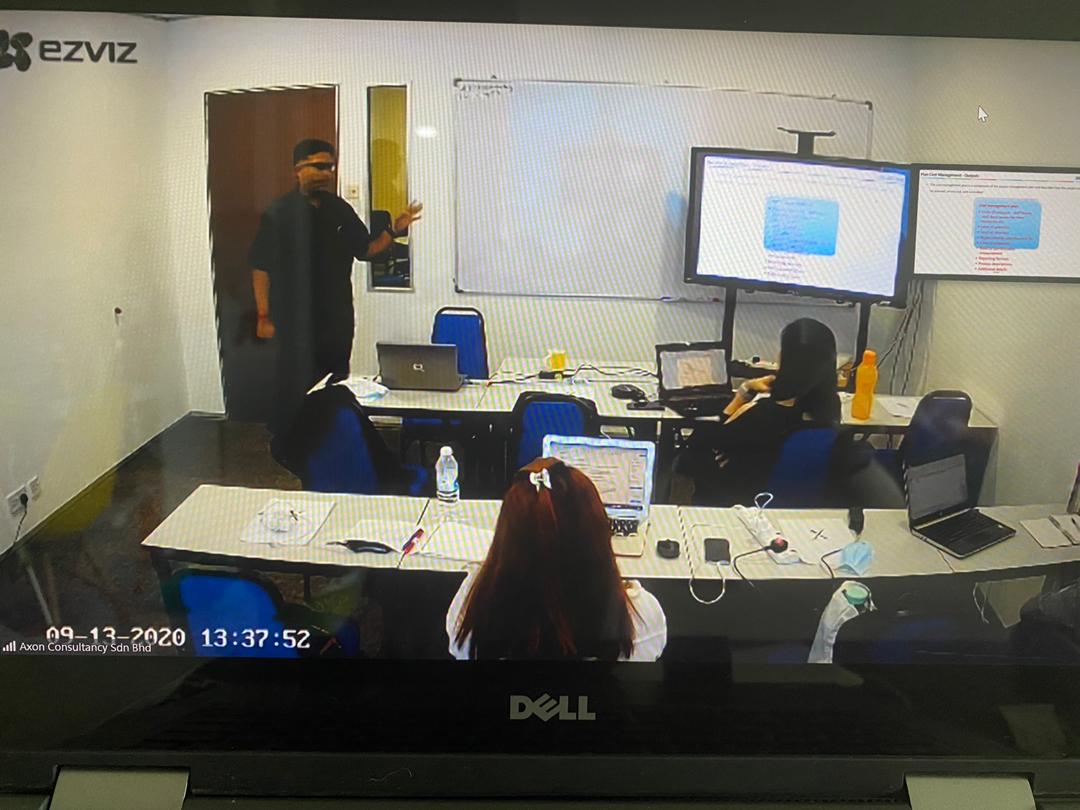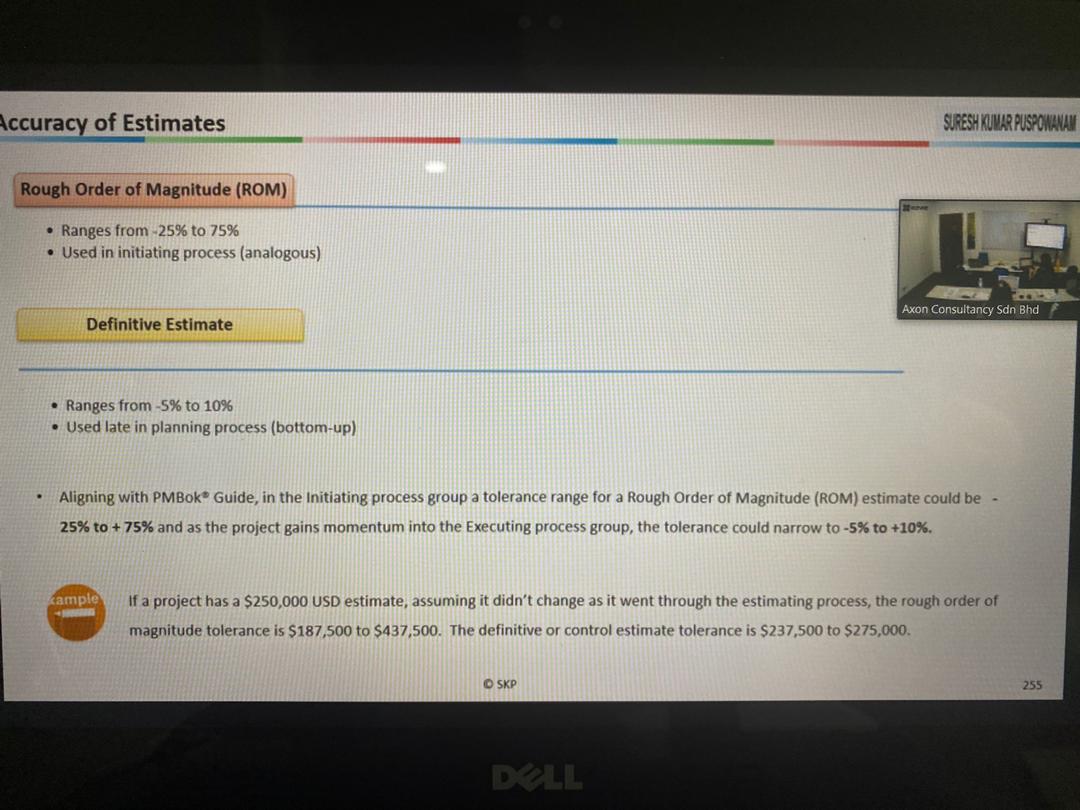 Depending on the integrated application, students can choose various views that they preferred for engagement
The WhiteMagic Hybrid Room may be seamlessly integrated with all popular online meeting software, for example Microsoft® TEAMS, Skype®, DingTalk, Zoom®, Cisco Webex® and many more.
The WhiteMagic Hybrid Room caters for both online and physical learning simultaneously. Remote students may have virtual and yet vivid learning experience, as if they are physically present in the actual classroom. It provides live streaming and video conferencing while allowing physically and virtually present students to continue learning together in an undisrupted condition – a solution that offers impressive abilities for hybrid learning.
The WhiteMagic Solution allows multiple camera views to be controlled remotely by the teacher.
This provides images that are of high quality, multi-angled where attention may be focused even for a remote learner.
This also provides the students the opportunity to have real-time, quality interaction with their teacher.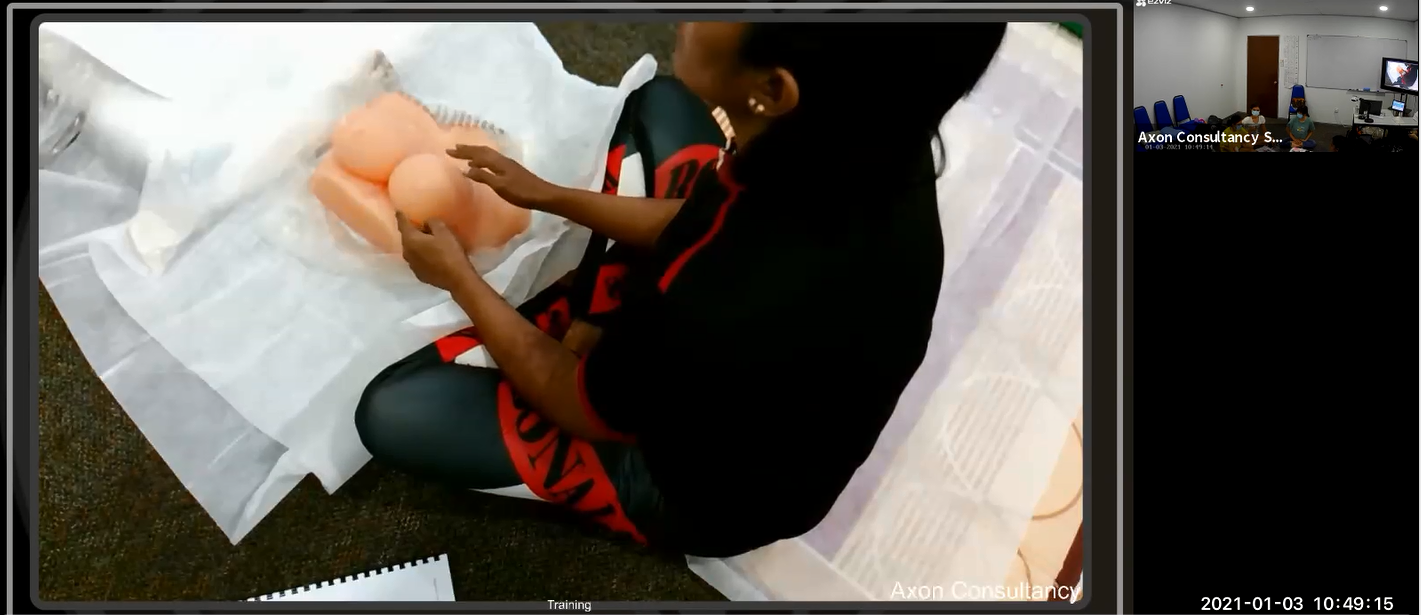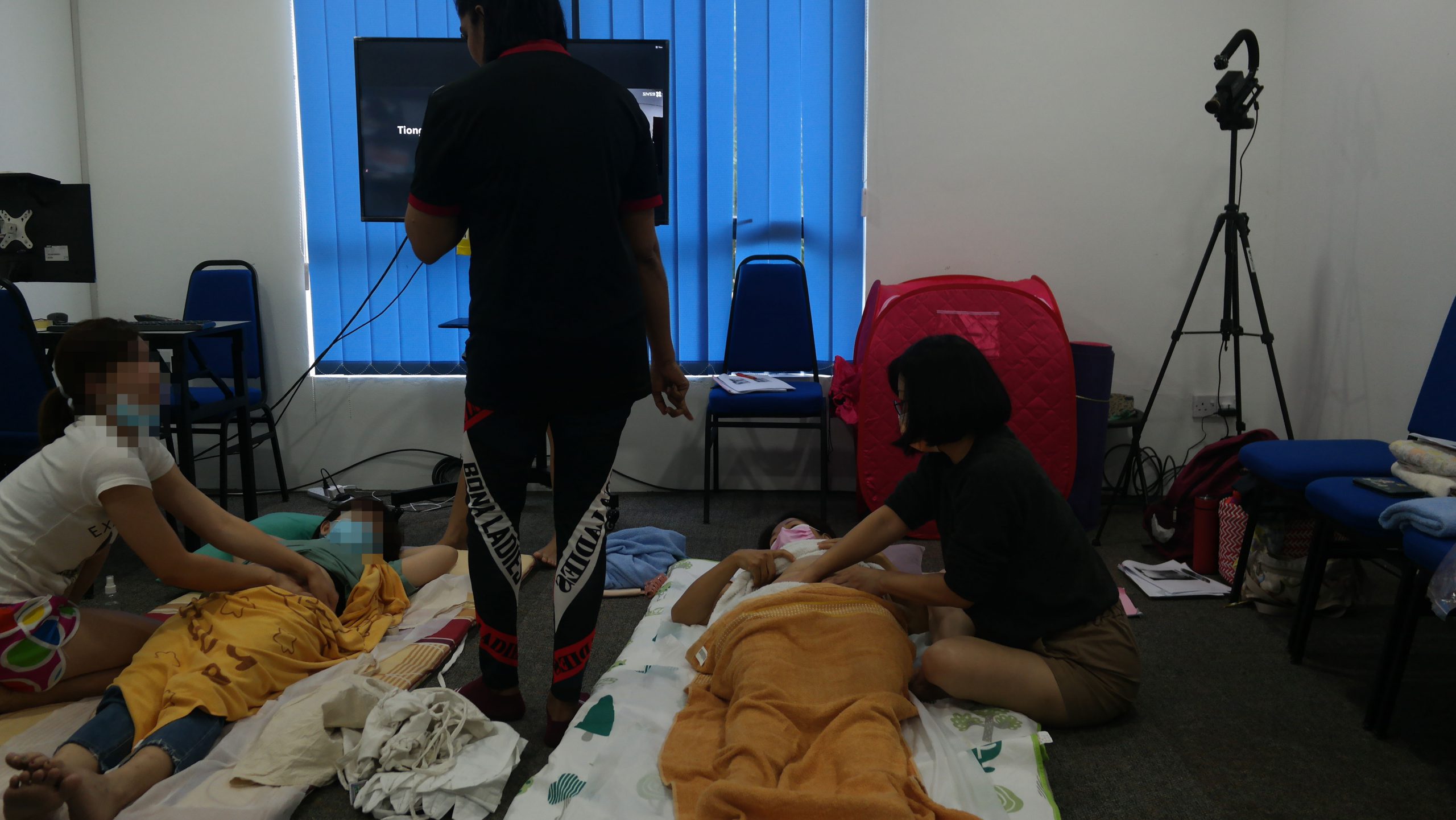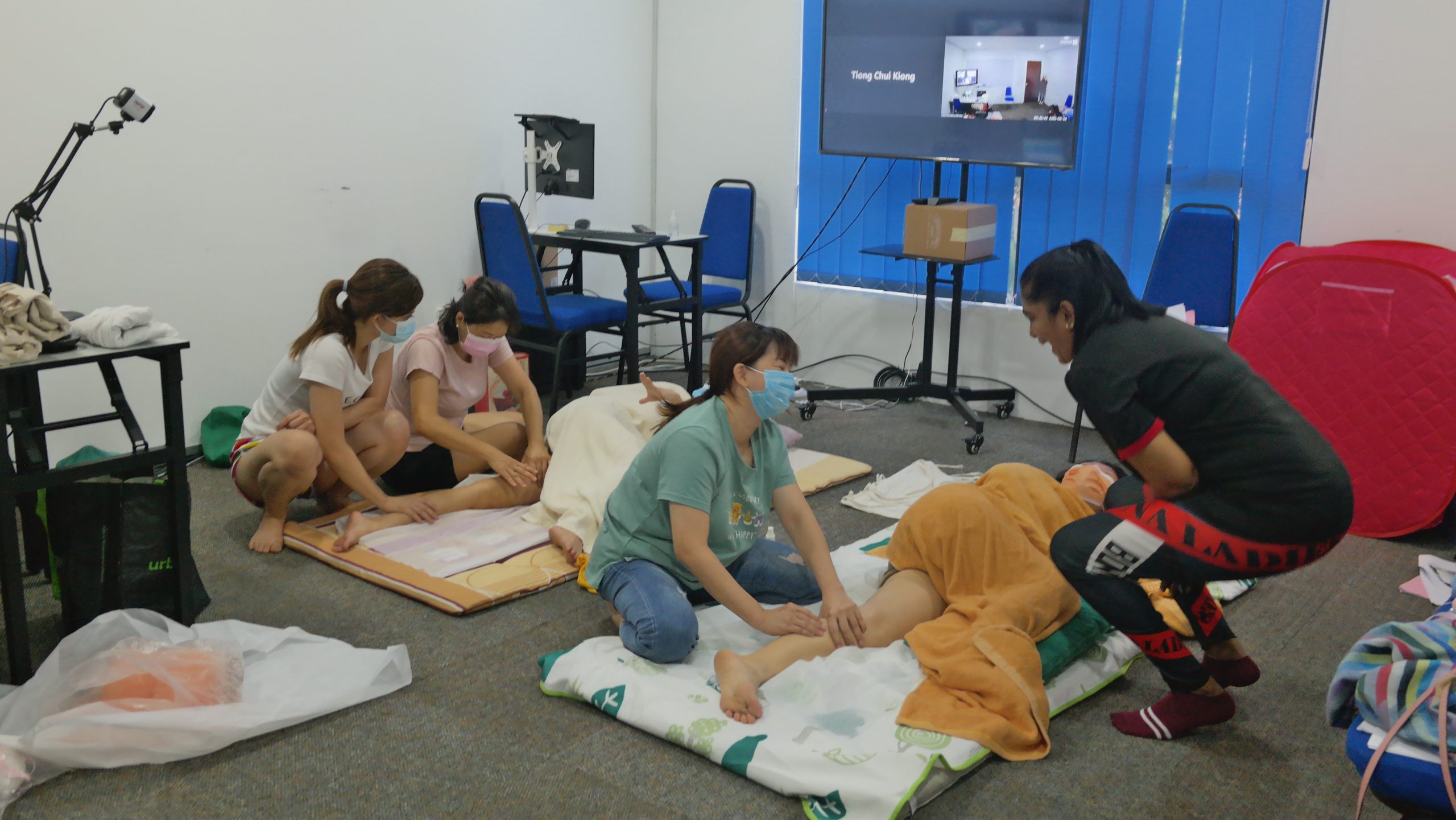 Multiple Camera Views
captured during postnatal care training delivered using multiple cameras to enable remote learners views from various angles.
Using the WhiteMagic Hybrid Room for school classes, university lectures as well as training programmes, knowledge acquisition will no longer be a binary choice between face-to-face or online options, instead, teachers, remote students and in-class students are now able to stay connected and communicate simultaneously. WhiteMagic Hybrid Room's enhanced flexibility works well with all forefront technologies and services to maximise infrastructure benefit while allowing classes to run virtually and physically at the same time.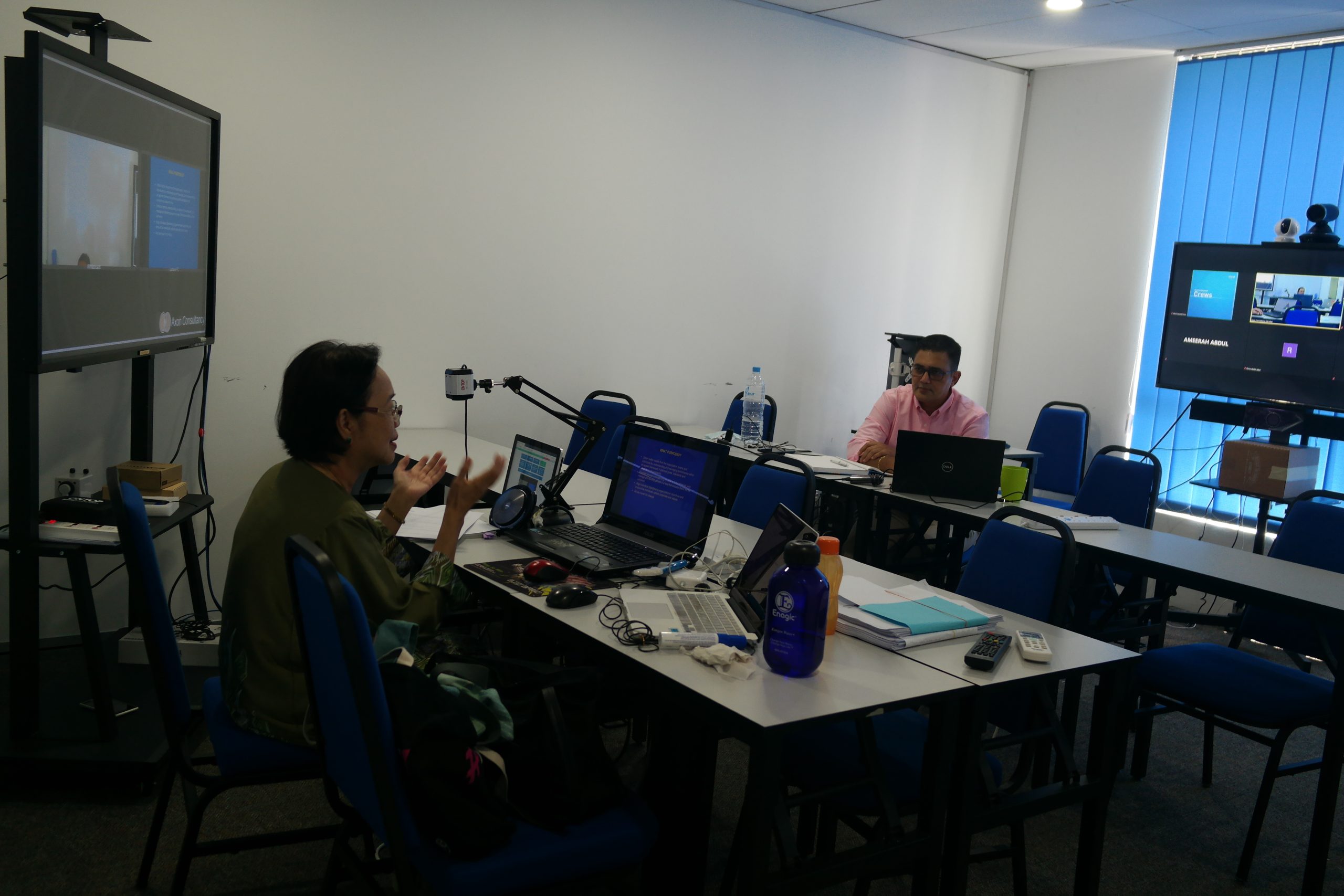 Furthermore, education can now be carried out in a greater multitude as physical distance is no longer a concern. With students logging in from any part of the world, WhiteMagic Hybrid Room allows delivery of classes without borders, ensuring education continuity during a lock-down or when students return to full in their learning institutions. For private schools or higher institutions, opportunities for joint classes or programmes are now made possible for inter-institution collaborations – a cost effective opportunity for business expansion regardless of the pandemic.
A system that is designed by educator for educators to support teachers, lecturers and trainers in face-to-face and remote learning.
A ready solution that integrates high performance equipment: WhiteMagic Master Controller, WhiteMagic Control Panel, WhiteMagic Interactive WhiteBoard and WhiteMagic Display Unit.
Flexibly integrates popular video conferencing software including Zoom, Microsoft Teams, Skype, Cisco Webex, Facebook, Steamyard, etc.
Visual presentations made possible with minimal technical know-how.
Caters for venues of all sizes: auditoriums, meeting rooms, small-sized discussion rooms, etc.
Institutions can re-use existing infrastructure as part of the solution to reduce risk and cost of deployment.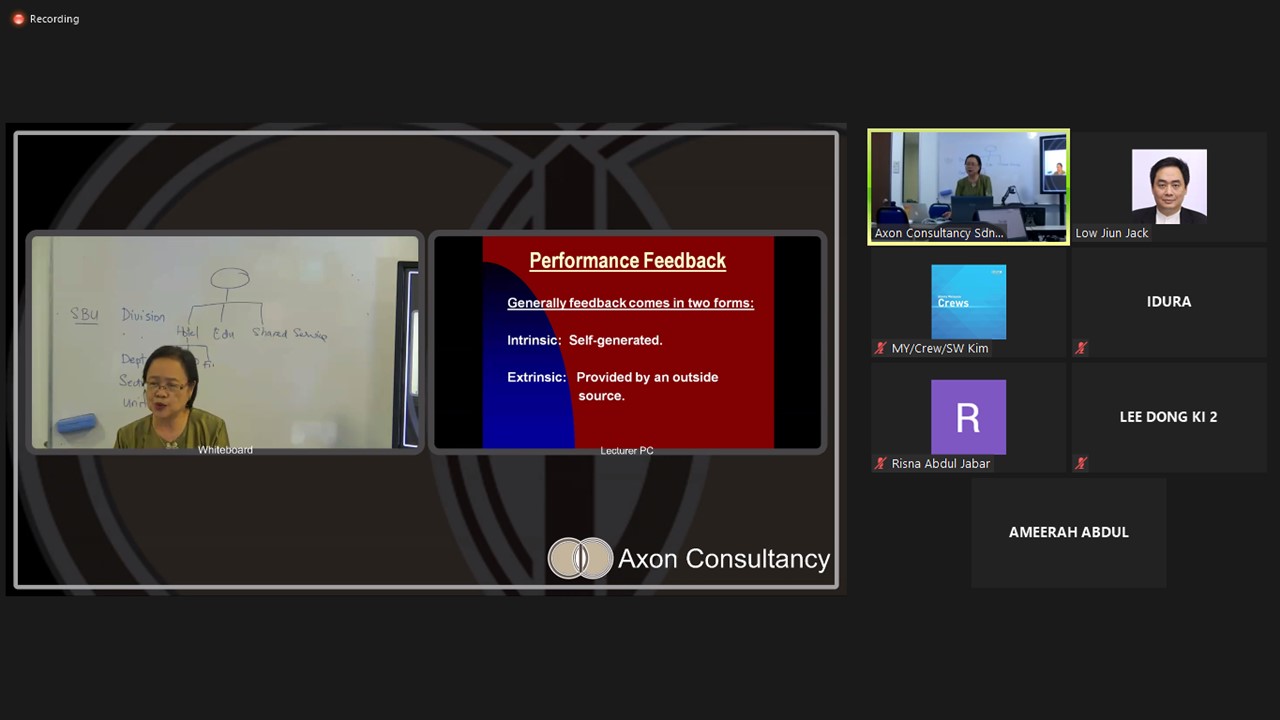 The WhiteMagic Room is a customized solution that will be configured according to the requirements and specification of a room. Below are some ideas just to stimulate understanding on how the WhiteMagic room could have been configured, however, the actual implementation is not limited to below ideas, the solution can be adjusted to a lot more other layout and designs.
Follow our social media pages to see some latest use of the technology for different application.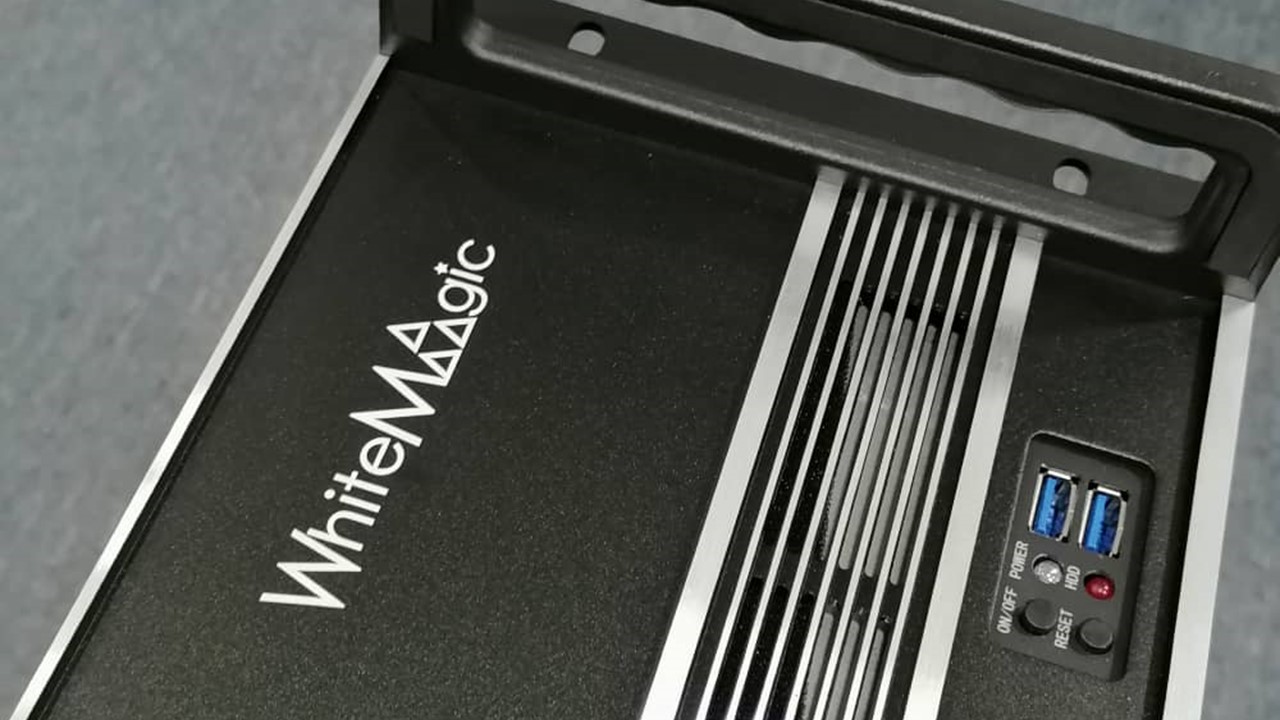 WhiteMagic Hybrid Room
Brochure
An overview of the WhiteMagic room. Download the ebrochure for further information.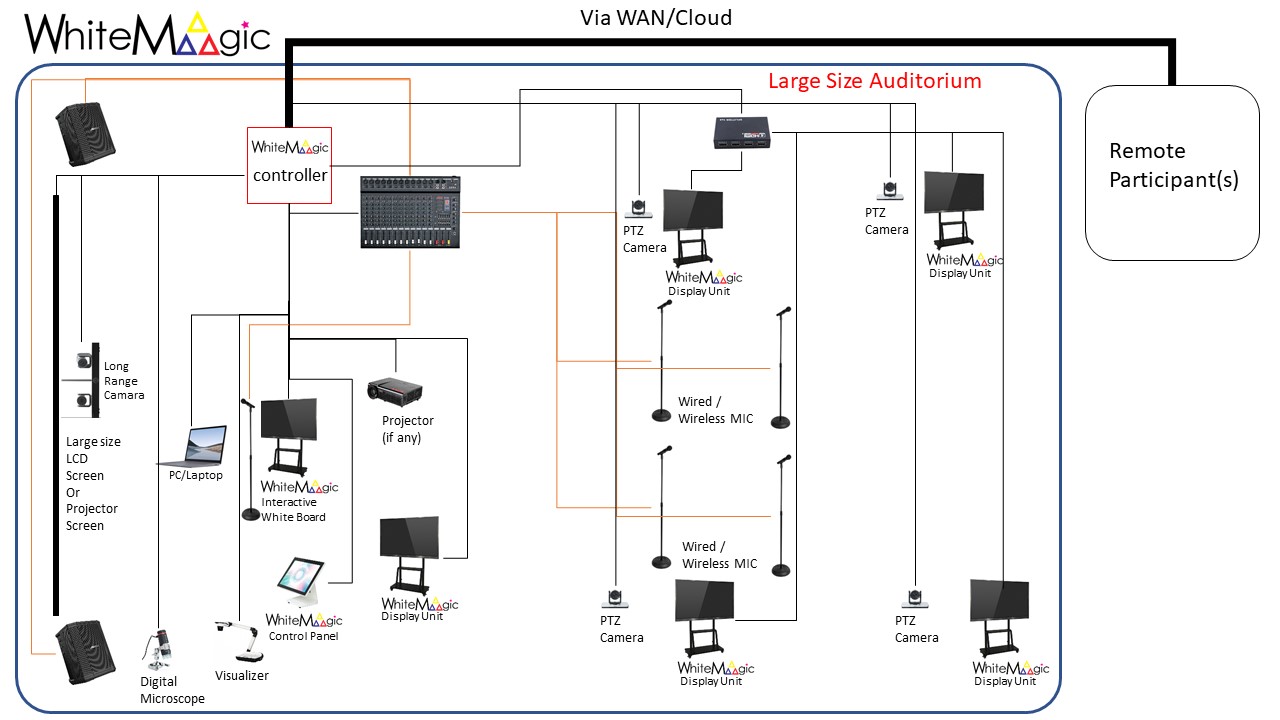 Large Room
Layout and Symmetric Diagram
Traditionally a large room would be a Lecture Theater or a Lecture Hall. The "Download" button opens a summary that propose a possible layout together with a symmetric diagram of a large hybrid room.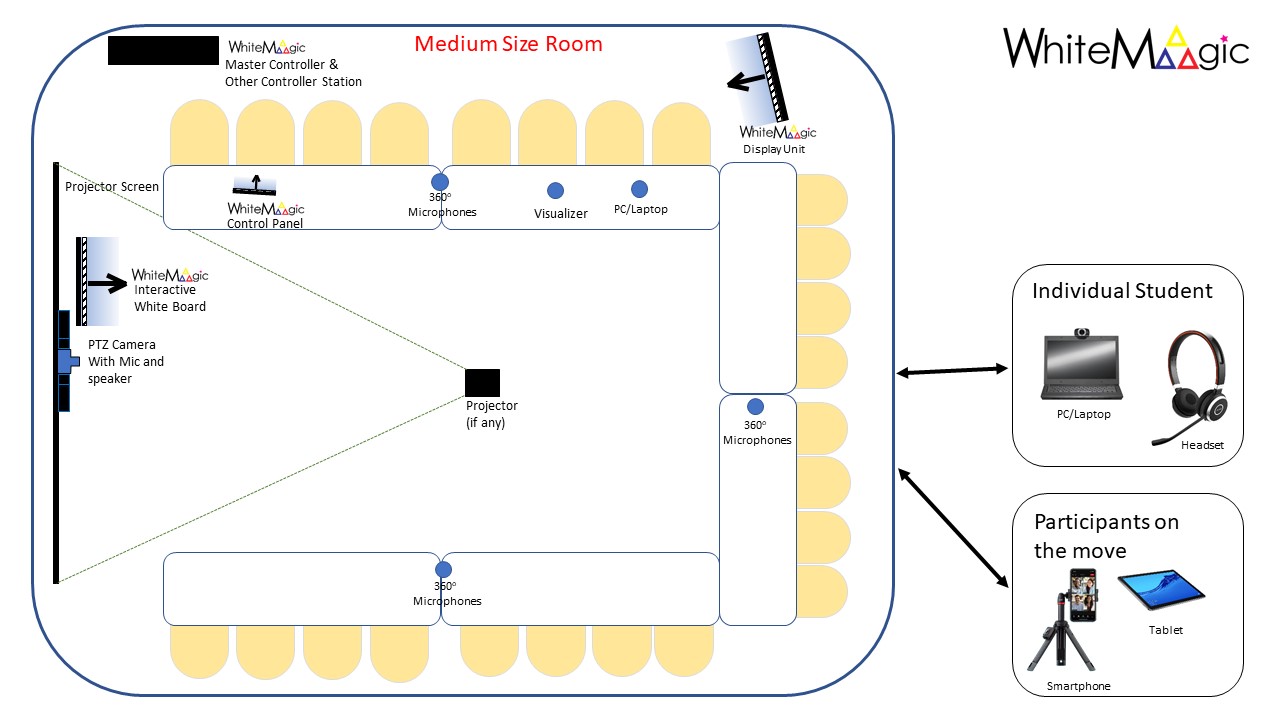 Medium Room
Layout and Symmetric Diagram
A medium room would be room that has the capacity of more than 25 participants but lesser then 50 participants. A medium room could also be using a Lecture Hall layout but some could also be layout with discussion islands. We have here a proposed possible layout and symmetric diagram using a "Horseshoe" layout. The "Download" button opens a 2 pages summary that propose a possible layout together with a symmetric diagram of a medium hybrid room.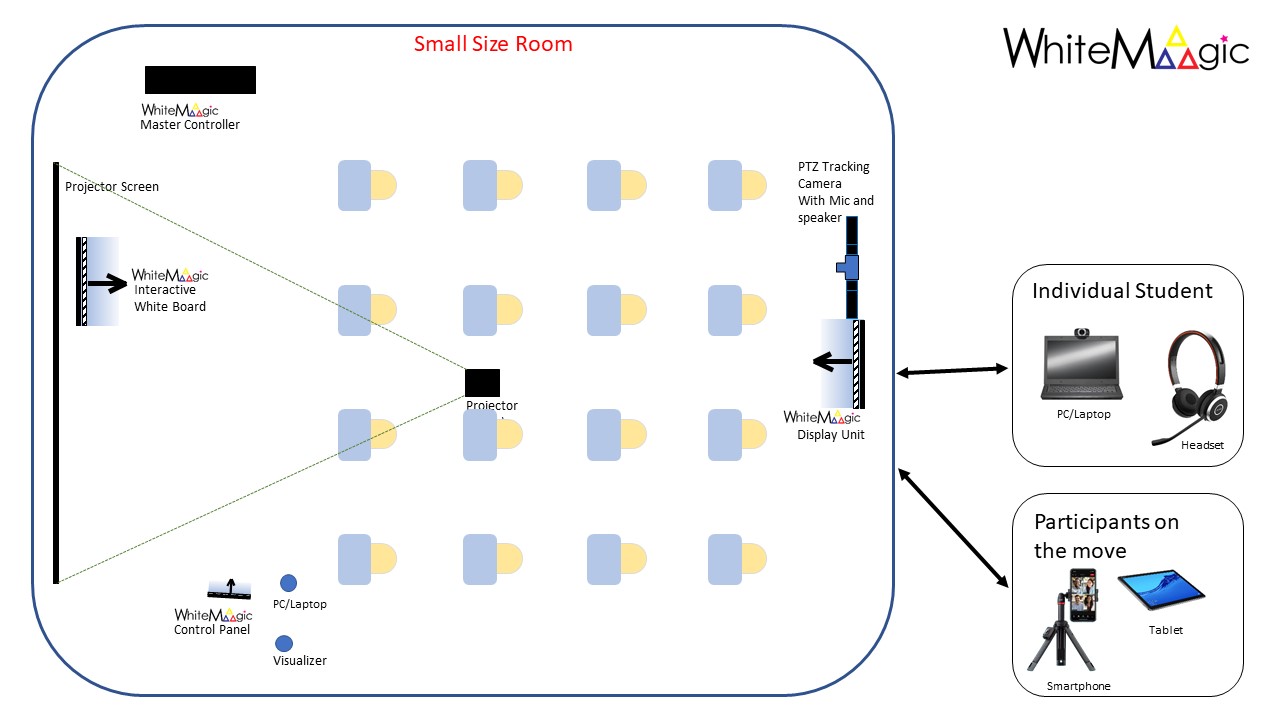 Small Room (Classroom Design)
Layout and Symmetric Diagram
Small rooms are common because it is economic for operations. Download a proposed classroom or tutorial room layout and symmetric diagram using WhiteMagic hybrid room technology.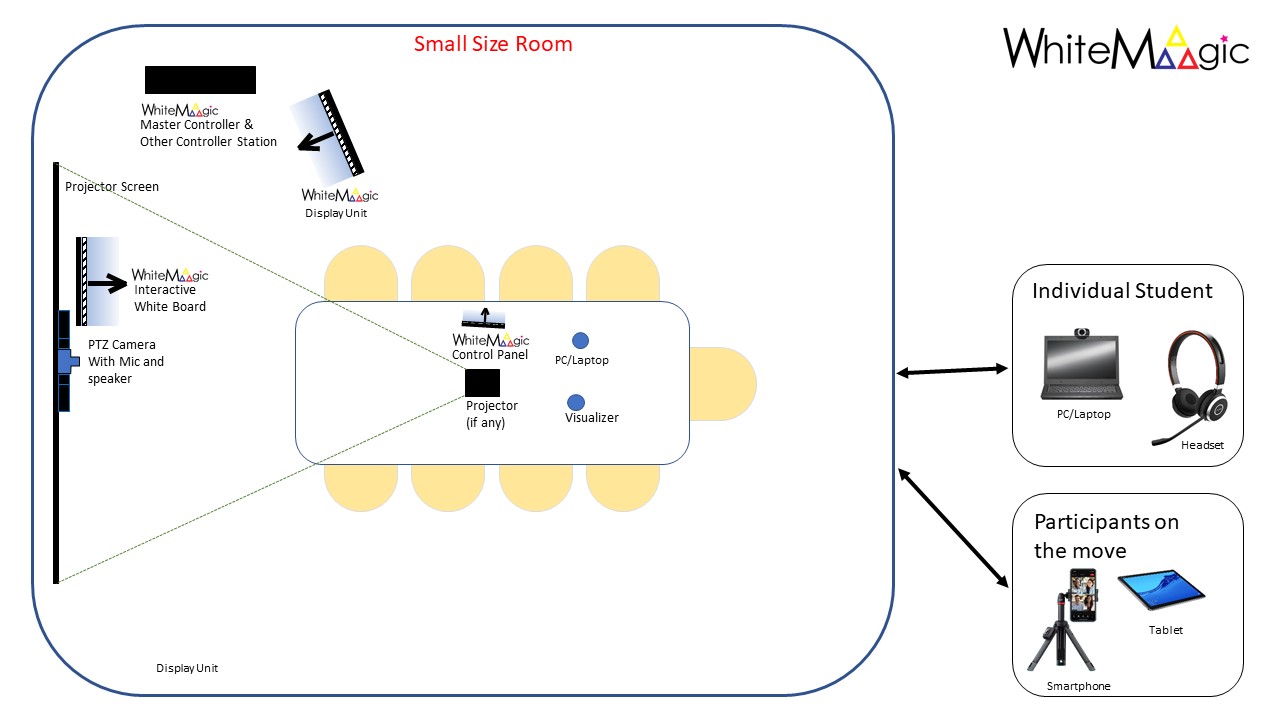 Small Room (Meeting Room Design)
Layout and Symmetric Diagram
Small room need not to be only tutorial room, it is also capable of being a meeting room with appropriate setup. Download a summarized layout and symmetric diagram of a proposed small meeting room.
Demo Location
Axon Consultancy Sdn Bhd
(Co Reg No: 201701042497)
2-2, Plaza Usahawan Genting Kelang,
Jalan Danau Niaga 1,
Taman Danau Saujana,
53300 Kuala Lumpur,
Malaysia.